London Central Services was established as the correspondent firm of Swiss firms IAS GmbH and Prim & Fischbacher Treuhand AG, by professionals with over 35 years of experience.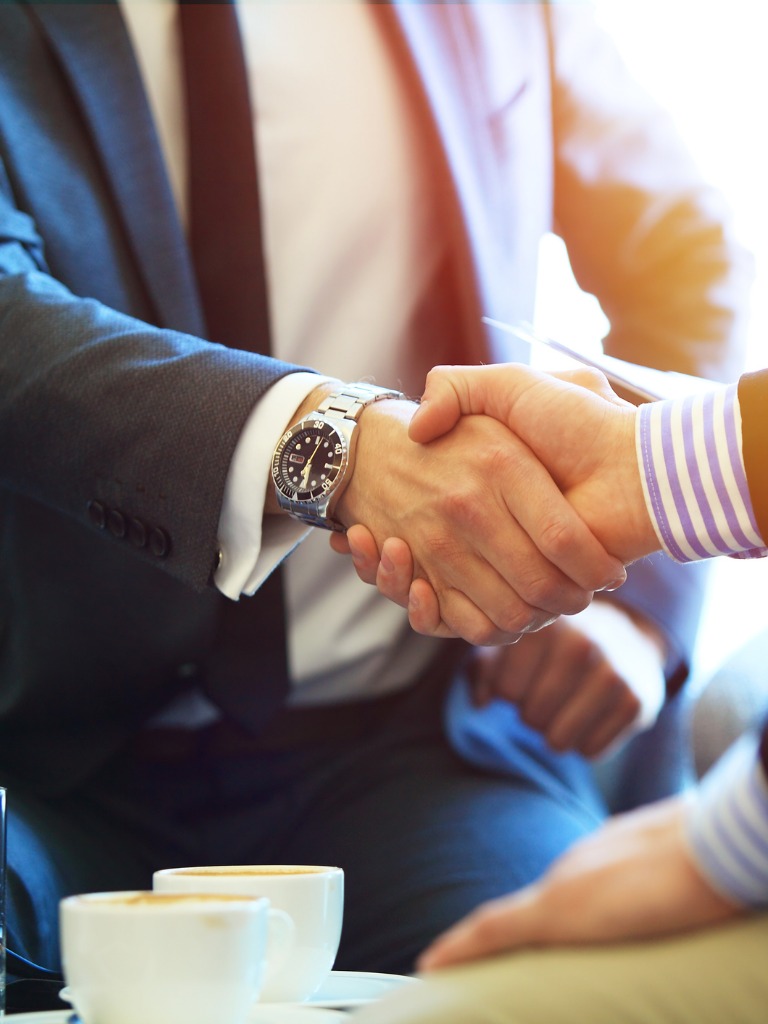 Dominik has over 20 years of working experience in international taxation, accounting and consultancy with international financial institutions as well as boutique firms.
Philipp has over 18 years of working experience in finance, investment and credit risk with international financial institutions, investment funds and rating agencies.
We focus on providing you those services that we can do best.
We seek to engage in long-term client relationships, by convincing our clients of our efficiency, professionalism and integrity.
Whenever we do business with you, we do so because we are convinced that our services generate a value-added for you.
Please download our privacy statement here